Program Description
Pharmacist training high quality at Voronezh State University is ensured by advanced training technologies, scientific and innovative work effective organization and by on-the-job training realization for future pharmacists. Faculty graduates are guaranteed competitive advantages that are necessary for successful competition in the labour market and for further professional development.
During the studying process, students receive deep training in theoretical knowledge; master various techniques for mixture developing, new medicinal drugs technology and analysis. In modern laboratories, our students carry out pharmacognostic studies of various types of medicinal and vegetable raw materials, new compounds synthesis and examine their biological activity, conduct organizational and economic research. Theoretical and practical classes are complemented by business computer games and training.
Students actively participate in symposia, exhibitions, competitions, gain research grants. The most significant and interesting results of student research are published in scientific journals.
Faculty of Pharmacy has extensive international connections. Over 280 citizens from 17 countries of the world got higher education in "Pharmacy" at our university.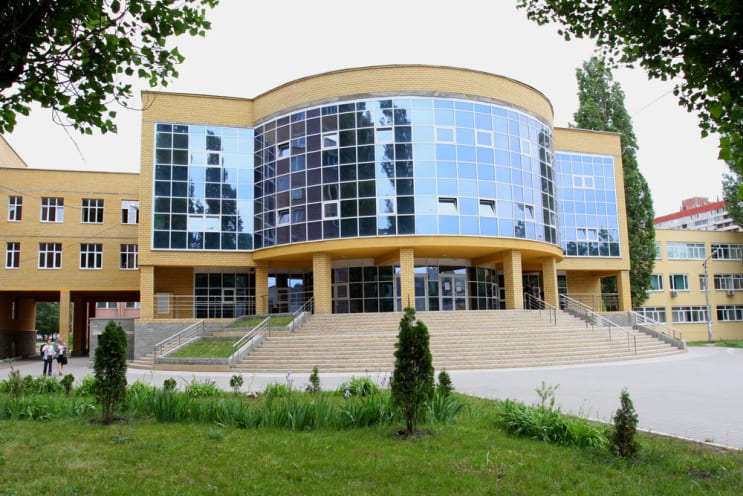 A strategic partner of the faculty is German pharmaceutical concern Bionorika-SE.
Growing pharmaceutical market opens up broad career opportunities for qualified university graduates in the field of pharmaceutical product development, its industrial production and marketing. Pharmaceutical education obtained at Voronezh State University is a reliable guarantee of professional success!
Last updated Mar 2019
About the School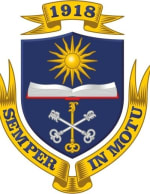 Voronezh State University is a research-led institution and its research activities are organised within a network of 18 faculties, 6 research institutes, 16 research laboratories administered by the ... Read More
Voronezh State University is a research-led institution and its research activities are organised within a network of 18 faculties, 6 research institutes, 16 research laboratories administered by the Russian Academy of Sciences;
Read less