Academy Group New Zealand is one of New Zealand's most established private education providers offering an extensive range of learning programmes at Levels 1-5 on the New Zealand Qualifications Framework.
Academy New Zealand offers hands-on practical learning to take you to the next step in your career. We have been training students since 1987 and our experience is what makes us successful.
Our students benefit from our strong community and industry links with schools, employers, industry and Government agencies. One of our key directives is ensuring the demands of local workplaces are being met.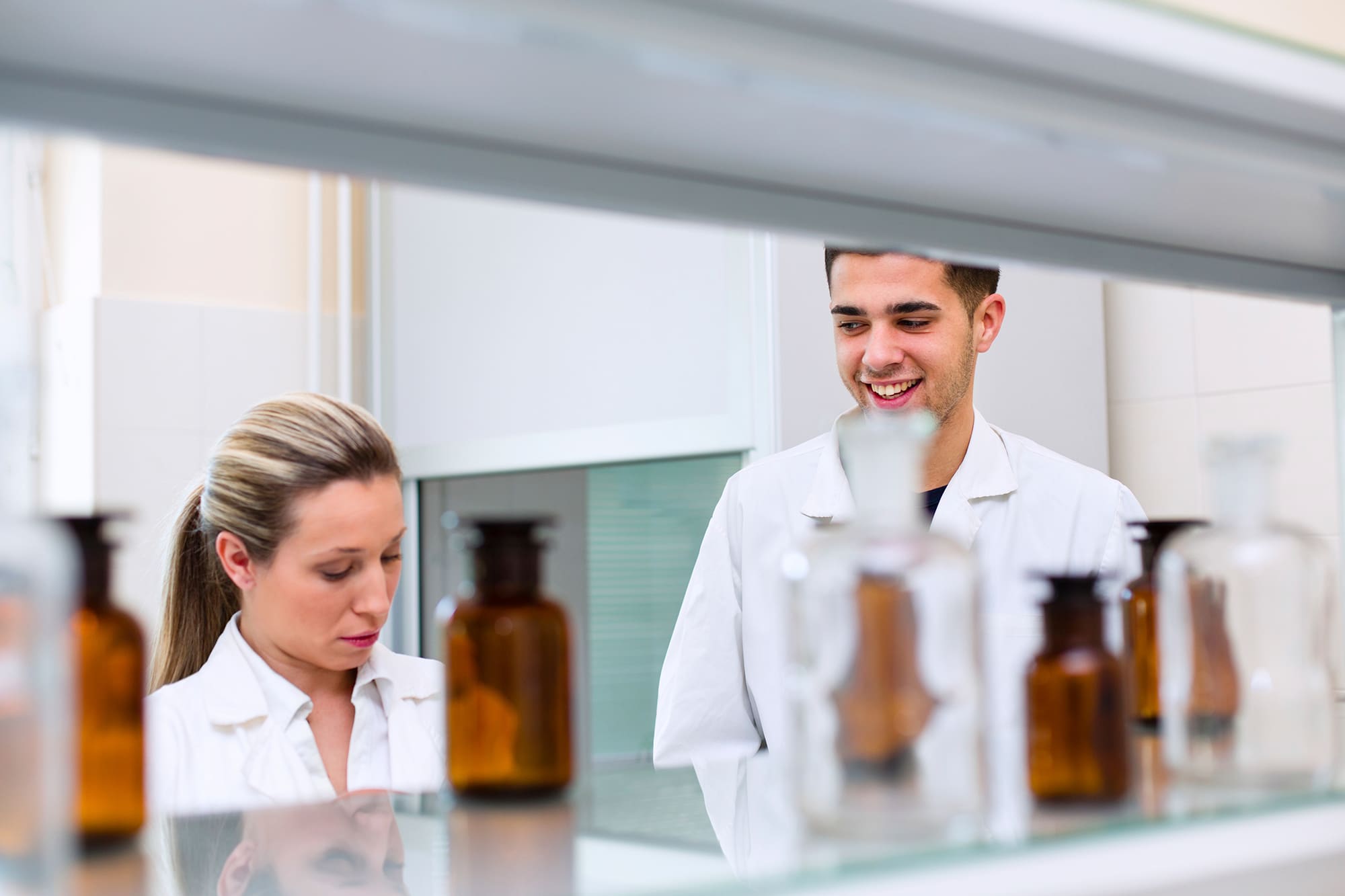 As part of the Academy programme, we provide challenging experiences to help build the confidence you'll need to meet the big challenge: finding and keeping a job. Your time with us will empower you to take the initiative and take chances. We see success daily and understand its power to motivate.
For our International students, we offer the Pharmacy Technician Programme - Level 5 which is the NZQA approved qualification needed to become a Pharmacy Dispensary Technician. On completion of any learning programme, Academy students will be awarded the appropriate NZQA unit standards and national certificates, providing nationally recognised certification of the skills and standards achieved.
Here at Academy New Zealand, we have a united focus on all our programmes; to help all of our students gain valuable, quality qualifications and skills across exciting and diverse industries. Our Values are at the heart of everything we do and these guiding principles help Academy New Zealand be the first choice when studying in our offered subjects.
"The Academy New Zealand graduate has the knowledge, the real world skills and the professional and personal qualities to make a difference" - our Graduate Promise