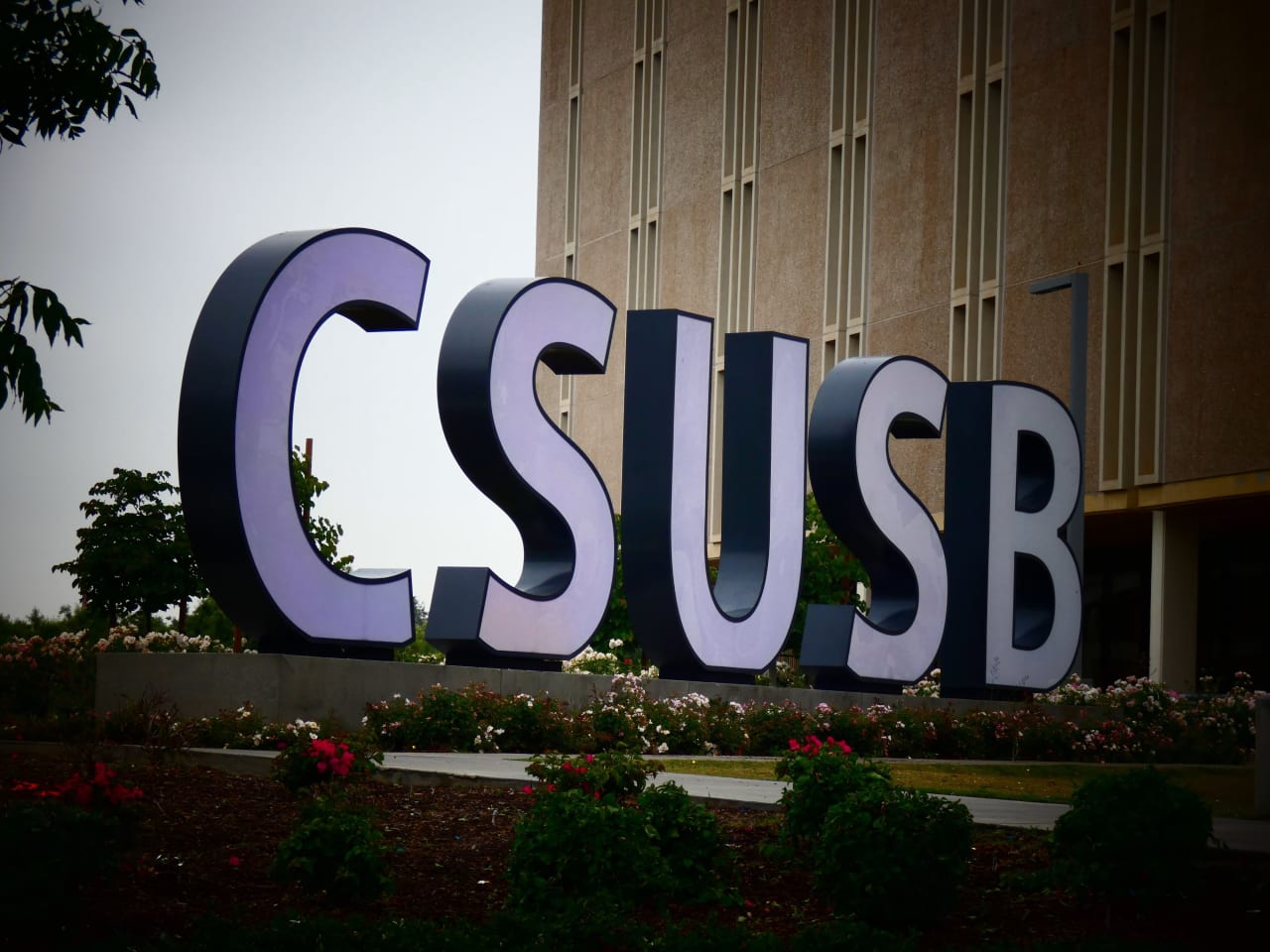 Bachelor of Science in Environmental Health Science
California State University San Bernardino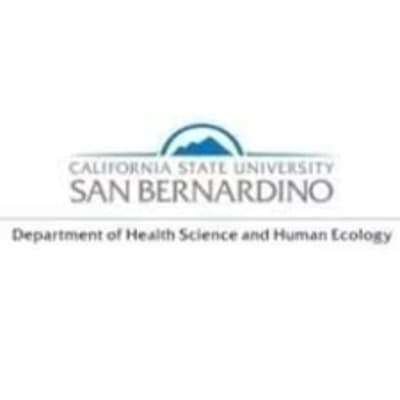 Key Information
---
Campus location
San Bernardino, USA
Study format
Blended, On-Campus
Tuition fees
USD 6,900 / per year *
Application deadline
31 Jan 2024
Earliest start date
Request info
* 6.1 or more units
Introduction
Environmental Health Sciences is a diverse field that explores the impact of the environment, encompassing chemical exposures and the constructed surroundings, on human well-being. Practitioners in this discipline assess exposures, evaluate their potential health risks, and formulate strategies for preventing harm and illness.
Professionals in Environmental Health are champions of improved environmental practices. They oversee the quality of air, water, and food, actively combat climate change and vector-borne diseases and study the effect of toxic and hazardous materials on the human health and well-being. This area of science is as widespread as the environment itself! Everyone will find at least one aspect of the Environmental Health Science fascinating and interesting enough to pursue towards earning an academic degree.
The job prospects for graduates in this field are exceptionally robust, given the growing prevalence of environmental and workplace pollutants and hazards on one hand, and the huge number of senior professionals who are going to retire in the next few years on the other hand. These graduates from our EHS program will be well-equipped to pursue careers in various settings, including universities, private enterprises, Federal government (agencies such as EPA, FDA, CDC and USDA) non-governmental organizations (NGOs), international agencies, as well as state, county and city health departments. Our graduates can easily get excellent positions with the military, US Public Health Service, insurance companies and giant retails throughout the United States. Their roles span health protection, promotion, applied research, education, and program development.
Our graduates meet the academic and experience requirements for admittance to the California Environmental Health Specialist Registration Examination (REHS). The EHS program at CSU San Bernardino has been also accredited by the National Environmental Health Science and Protection Accreditation Council (EHAC), making our graduates eligible for a variety of job opportunities anywhere in the US.

CSUSB will accept Fall 2023 Undergraduate Applications to all programs from First-Year and Transfer students.
Curriculum
1. Lower-division requirements (35 units)
Completion of the lower-division requirements results in satisfaction of the B1, B2, B3, and B4 general education requirements (10 units).
CHEM 2100 General Chemistry I
CHEM 2100L General Chemistry I Laboratory
CHEM 2200 General Chemistry II
CHEM 2200L General Chemistry II Laboratory
CHEM 2060 Survey of Organic and Biochemistry
CHEM 2060L Survey of Organic and Biochemistry Lab
PHYS 2000 Introduction to Physics I
PHYS 2000 LIntroduction to Physics I Lab
PHYS 2010 Introduction to Physics II
PHYS 2010L Introduction to Physics II Lab
MATH 1601 Modeling with Calculus
HSCI 2203 Introduction to Statistics in Health Sciences
BIOL 2200 Microbiology for Allied Health Majors
Lower Division also includes a minimum of 8 units from the following Group A or B:
Group A
BIOL 1000 & 1000L Introduction to Biology and Introduction to Biology Lab
BIOL 2230 Human Anatomy and Physiology I for Allied Health Majors
Group B
BIOL 2010 Principles of Biology I
BIOL 2020 Principles of Biology II
2. Upper-division requirements (28 units)
HSCI 3052 Principles of Environmental Health
HSCI 3580 Principles of Toxicology
HSCI 4202 Epidemiology
HSCI 4501 Advanced Environmental Health
HSCI 4502 Principles of Occupational Health
HSCI 4503 Vector-borne Disease Control
HSCI 4578 Environmental Health Management
HSCI 5754 Internship in Environmental Health
Environmental Health Electives (6 units)
Six units chosen from the following list of courses:
HSCI 3522 Air Pollution and Radiological Health
HSCI 3556 Housing, Institutions, and Land Use
HSCI 3558 Water Quality and Pollution Control
HSCI 3581 Occupational Safety
HSCI 4577 Environmental Health Engineering
HSCI 5530 Food-Borne Illnesses and Their Prevention
HSCI 5557 Solid and Hazardous Waste Management
HSCI 5531 Bioterrorism and Emergency Response
HSCI 5558 Management of Water Quality