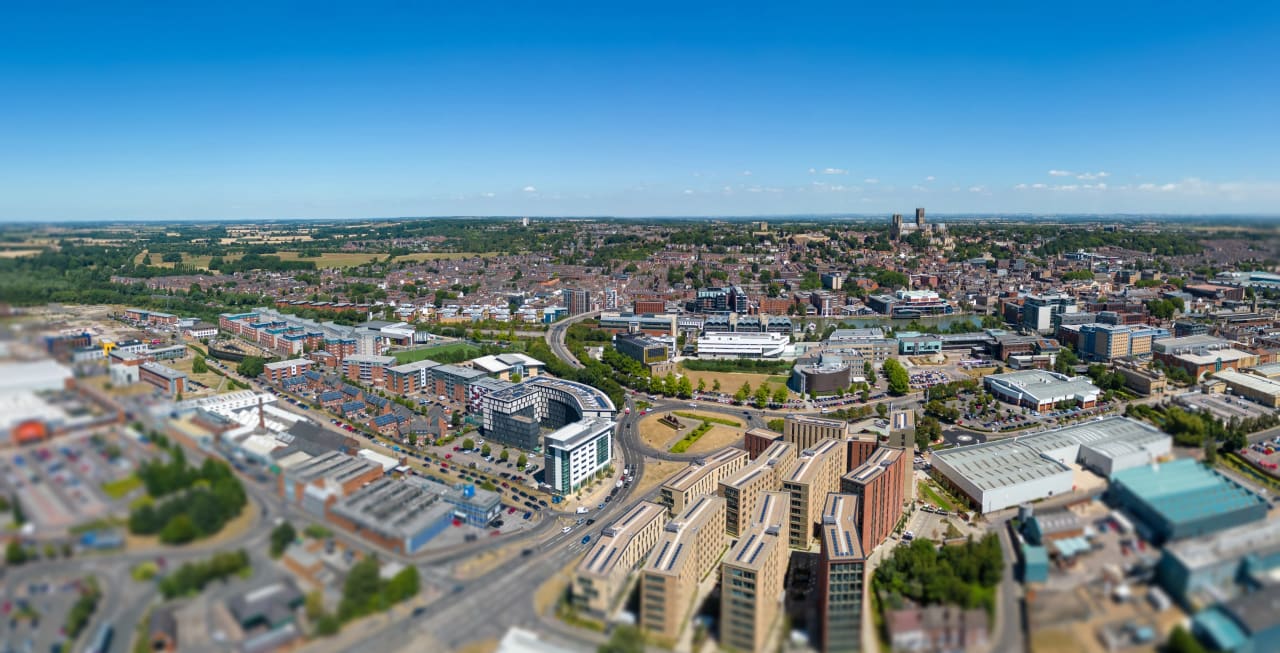 BSc (Hons) Diagnostic Radiography
University of Lincoln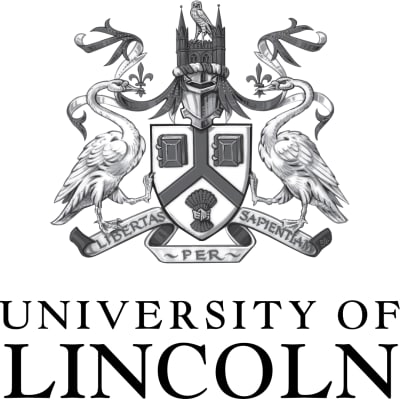 Key Information
---
Campus location
Lincoln, United Kingdom
Application deadline
Request info
Earliest start date
Sep 2023
* per level, for international students | home/EU students: £9,250 per level
Introduction
Diagnostic Radiography is the practice of using various forms of radiation to produce high-quality images which aid in the diagnosis and treatment of injury or disease. This course aims to ensure that upon completion graduates are eligible to apply for registration as a Diagnostic Radiographer with the Health and Care Professions Council (HCPC), are well positioned to gain employment in a professional role, and are able to register as a full member of the Society of Radiographers.
The course is designed to develop skills specific to diagnostic radiography as well as wider transferable healthcare and employability skills. Students can apply theoretical knowledge to clinical practice, while undertaking a variety of modules alongside practice placement experience. During the programme, students can learn from their peer group, students from other health professions at the University, interprofessional learning events, academic lecturers, clinical expert health professionals, and service users.
"This information was correct at the time of publishing (July 2023)"
Scholarships and Funding
For eligible undergraduate students going to university for the first time, scholarships and bursaries are available to help cover costs. The University of Lincoln offers a variety of merit-based and subject-specific bursaries and scholarships.
Curriculum
How You Study
This programme has been designed so that there is a clear integration of theory and practice, made possible by the continuity of teaching alongside placement learning throughout the year. This enables students to practice the techniques and apply the knowledge they develop from lectures, seminars, and group work to the practice of diagnostic radiography.
You will be based at one of our partner radiology practice placement providers for the duration of the programme, as well as having opportunities to experience other clinical settings through insight visits in all three years, in addition to the option of undertaking an optional placement in the final year.
Modules are integrated and have themes that run through all three years, such as professional practice, radiographic clinical practice, science and instrumentation, and research in health care. The knowledge and skills taught within the module reflect those required of a diagnostic radiographer, and of the wider requirements of a health care professional.
Topics include anatomy, physiology, and pathophysiology with application to medical imaging; normal and abnormal image interpretation in a range of imaging modalities; scientific principles of ionising radiation, including effects on the human body and safety to minimise risk, image formation and production; scientific principles and instrumentation of a range of imaging modalities; radiographic techniques to undertake examinations in a range of imaging modalities and clinical environments; professionalism and collaborative team working in the multi-disciplinary setting; leadership and followership required to ensure a safe and quality service; evaluating, understanding, and generating evidence for primary research and service transformation; and health promotion and protection.
First Year
Applied Anatomy, Physiology and Pathophysiology for Radiography (Core)
Developing Interprofessional and Collaborative Practice (Core)
Fundamental Radiographic Science and Instrumentation (Core)
Medical Imaging Practice 1 (Core)
Research Skills for Practice (Core)
Second Year
Additional Imaging Modalities (Core)
Enhancing and Developing Professional Practice (Core)
Medical Imaging Practice 2 (Core)
Radiographic Science and Instrumentation (Core)
Research Skills for Practice 2 (Core)
Third Year
Advancing Medical Imaging Practice (Core)
Leadership and Practice Education (Diagnostic Radiography) (Core)
Preparation for Employment and Practice (Core)
Research in Healthcare (Core)
† Some courses may offer optional modules. The availability of optional modules may vary from year to year and will be subject to minimum student numbers being achieved. This means that the availability of specific optional modules cannot be guaranteed. Optional module selection may also be affected by staff availability.
How You Are Assessed
Students will be assessed using formative and summative assignment tasks. Computer-based assessments are used across a range of modules, allowing the assessment of a breadth of knowledge. Written assignments and case studies are used to assess the depth of learning and application of new knowledge to practice.
An electronic poster assessment in the second year provides you with the opportunity for the development of skills in a different mode of professional communication. In addition, a project presentation undertaken in the final year aims to further enhances the range of different modes of professional communication, developing your wider employability skills.
The medical imaging practice modules will assess your practical and professional competence in the clinical department, evidenced in an electronic portfolio, as well as a viva assessment at the end of the year that will assess your knowledge across the spectrum of diagnostic radiography practice.
Career Opportunities
Employability is a key consideration of the course. We therefore focus on workplace learning, service user interactions both in practice and in the University, and interprofessional learning events, which provide valuable and challenging learning opportunities to enhance employability.
A graduate Diagnostic Radiographer is required to have a range of skills above and beyond safe imaging practice such as leadership and mentorship. You will be required to have a greater understanding of progression opportunities into different imaging modalities, advanced, and consultant practice. Employability skills are embedded into the course facilitating exploration of career pathways within diagnostic radiography, as well as the wider healthcare sector such as management, education, and research. Simulated placement weeks will enable you to experience a variety of career options and develop wider skills in addition to radiographic practice.
English Language Requirements
Certify your English proficiency with the Duolingo English Test! The DET is a convenient, fast, and affordable online English test accepted by over 4,000 universities (like this one) around the world.